A Message From Tippi:
In keeping with my long standing commitment to serving our community,
I am starring with Kent Madsen in the following production of "Love Letters" in appreciation for their help all through the years
.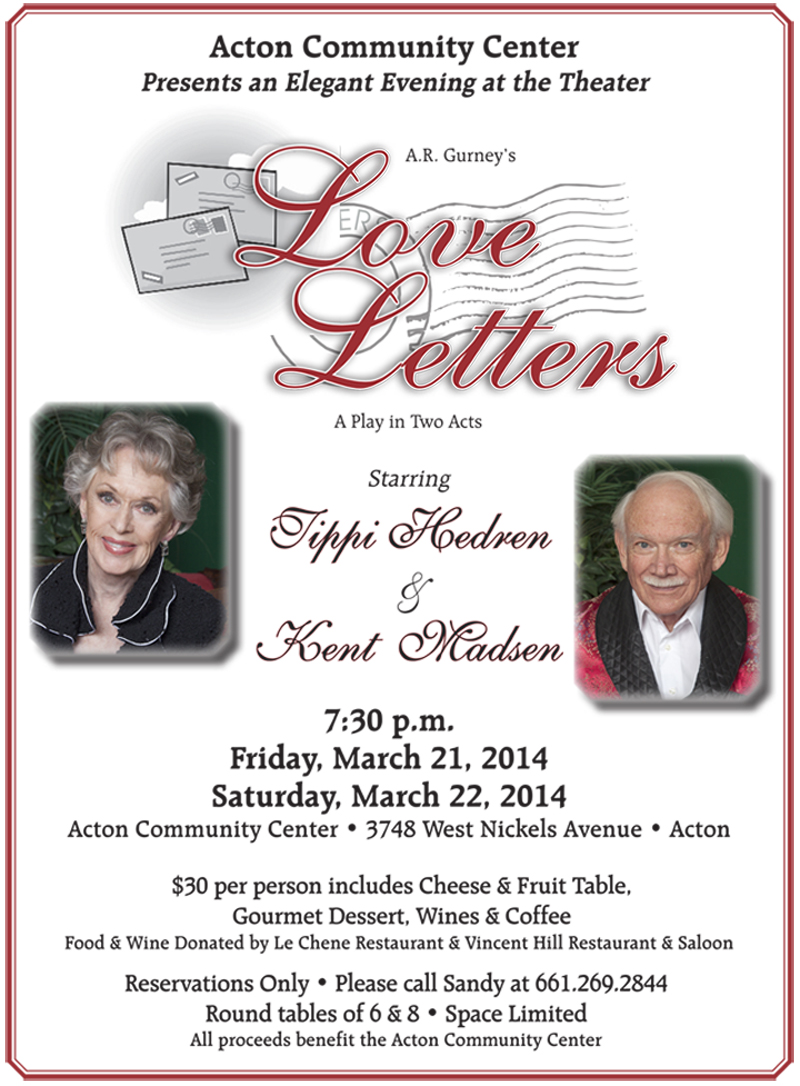 ---
See Tippi's segment on the "Home and Family" epsisode for January 3, 2014!
Shambala Volunteer Christmas Party, December 14, 2013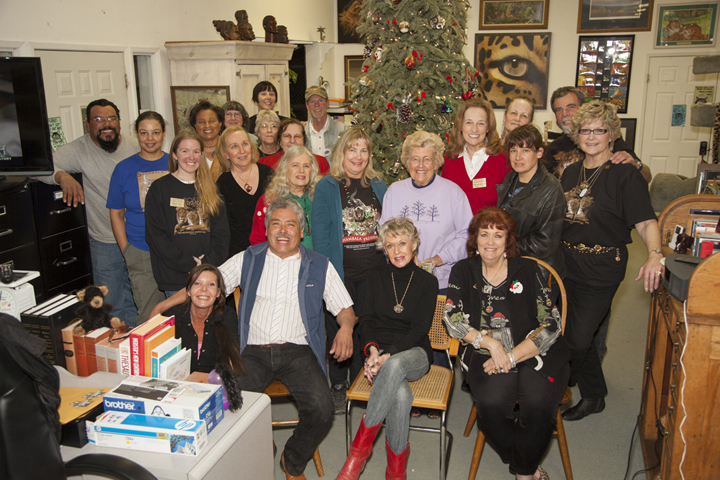 After the Saturday Safari in December, our hard-working volunteers gather in the office for a party and a cut-throat gift exchange!
---
| | |
| --- | --- |
| | |
| Shambala is heading to the future! | |
| | |
Shambala Wild Parents Christmas Party, December 7, 2013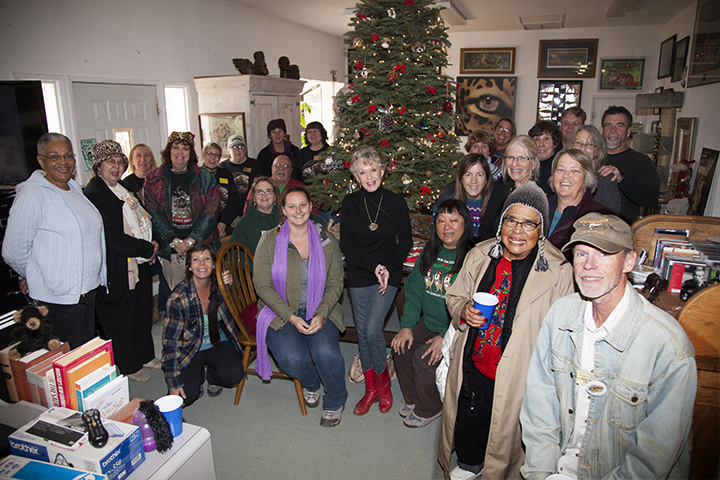 The first Saturday of every month is Parents Day, when those who have adopted one of our "Wild Ones" can come and visit. The December Parents Day is always a festive occasion!
Tippi Receives Legacy of Style Award, September, 2013

Last September 23rd Tippi was honored being given the "Legacy of Style Award" at the Peninsula Hotel. She was given this award by the Beauty Changes Lives Foundation for her part in launching the Vietnamese-American Nail Profession which accounts for over 50% of the total industry. She has committed herself to the education and empowerment of Vietnamese-American women by helping them find work in the professional nail industry for over the last 3 decades. Due to this effort Tippi has been known as the "Mother" of the Vietnamese-American Nail Profession. Tippi was introduced by long time friend Kieu Chinh who Tippi sponsored being relocated from Vietnam to Los Angeles. Tippi subsequently helped her establish a successful acting career in Hollywood. In addition to the award there was an announcement of the creation of the "Beauty Changes Lives CND Tippi Hedren Nail Scholarship Fund".
---
Shambala Members Fall Celebration, October 19, 2013
Shambala Sunset Safari, September 21, 2013

with Special Guest Dawn Wells
(Mary Ann on TV's "Gilligan's Island")
Shambala Sunset Safari, August 24, 2013

with Special Guest Erin Murphy
(Tabitha on TV's "Bewitched")


Erin with husband Darren Dunckel
and Director Chris Gallucci


Darren, Erin, and Tippi Hedren
Shambala Sunset Safari, July 20, 2013

with Special Guest Geri Jewell

<
Shambala Sunset Safari, June 22, 2013

with Special Guest Jerry Mathers

<
Shambala Sunset Safari, May 25, 2013

with Special Guest

Steve "Kermit the Frog" Whitmire
A Light Dusting of Snow at Shambala, March 7, 2013


Henson and Lily cuddle in the cold


Shatari and Shere Khan examine the white stuff


Garth in the frost
---
Roar Members' Fall Celebration, October 27, 2012
---
Archives Can Be Viewed Here: